---
---
Welcome
---
About My Research
I am fascinated with trusted autonomy: a field that looks at designing safe and trustworthy interaction spaces between humans and machines. My particular interest is focusing on human-swarm interaction, designing artificial and computational intelligence algorithms for swarm systems made of UAVs, UGVs, and software swarm, and for managing the interaction space between the human and the swarm. My research is transdisciplinary in nature. It brings threads from artificial intelligence, cognitive science, operations research, and robotics to answer the following questions:
What artificial and computational intelligence algorithms and analysis can we design to allow a smart machine to evaluate the trustworthiness of humans and other machines it is interacting with? The challenge here is that Humans vary in their characters, mental states as they get under- or over-loaded, and are by nature (or at least up to now) cleverer than machines?
What algorithms and analysis can we design to create swarm of machines (UAVs, UGVs, Software) that can interact smartly and safely with humans symbiotically and in a fluid manner?
How to architect the smartness in decision networks made of humans and machines to create trusted autonomous decision networks?
Easy articles describing some of my work can help elaborate on the above. Please read the following non-technical articles:
If you prefer technical articles, here are three open access articles:
The Trusted Autonomy Group [Click Here]
In The Media
Recent Research Cloud 
Older Research Cloud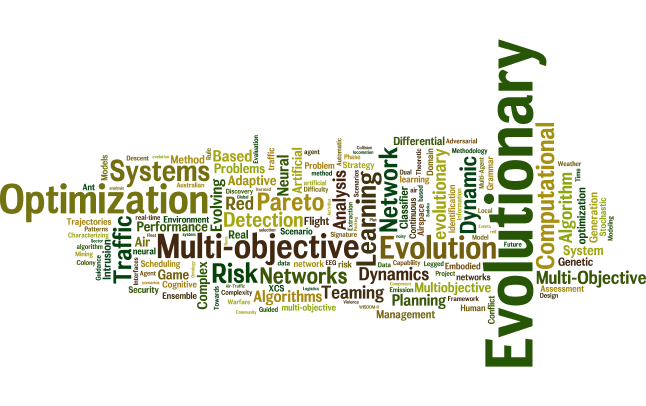 Books